Dorosin took part in The 29th International Exhibition for Refrigeration, Air-conditioning, Heating and Ventilation,Frozen Food Processing, Packaging and Storage in Beijing from 9th-11th,April.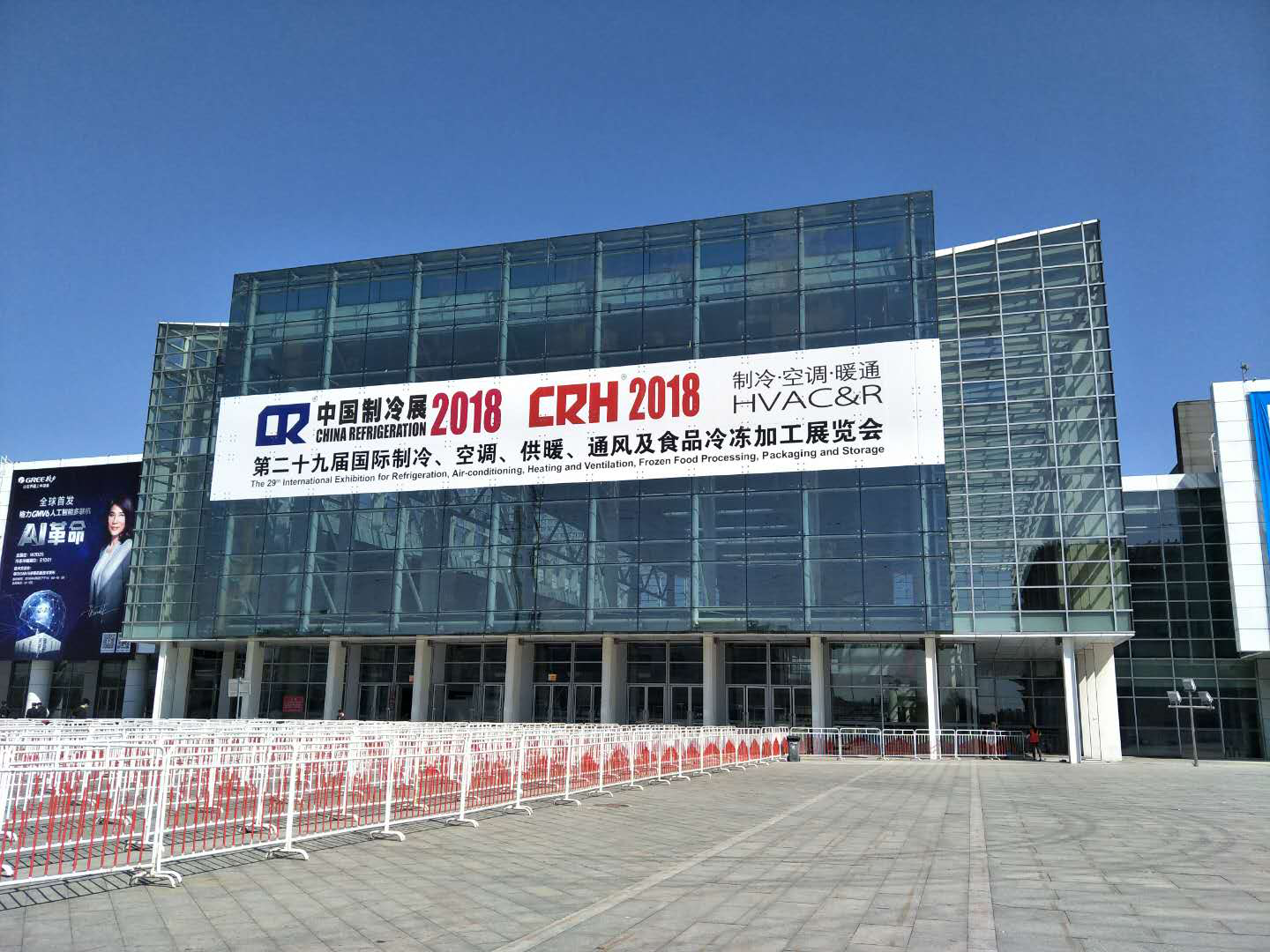 Dorosin showed ultrasonic humidifiers, wet film humidifiers,household dehumidifiers,commercial dehumidifiers and industrial dehumidifiers which attracted visitors from Mongolia, Japan, Singapore, Korea, the United States and many other countries.
Several years ago,most people didn't realize the importance of humidity to people. Nowadays,humidity is highly emphasized by people. This exhibition is a big success for Dorosin, we got some new inquires from countries that we didn't have clients before.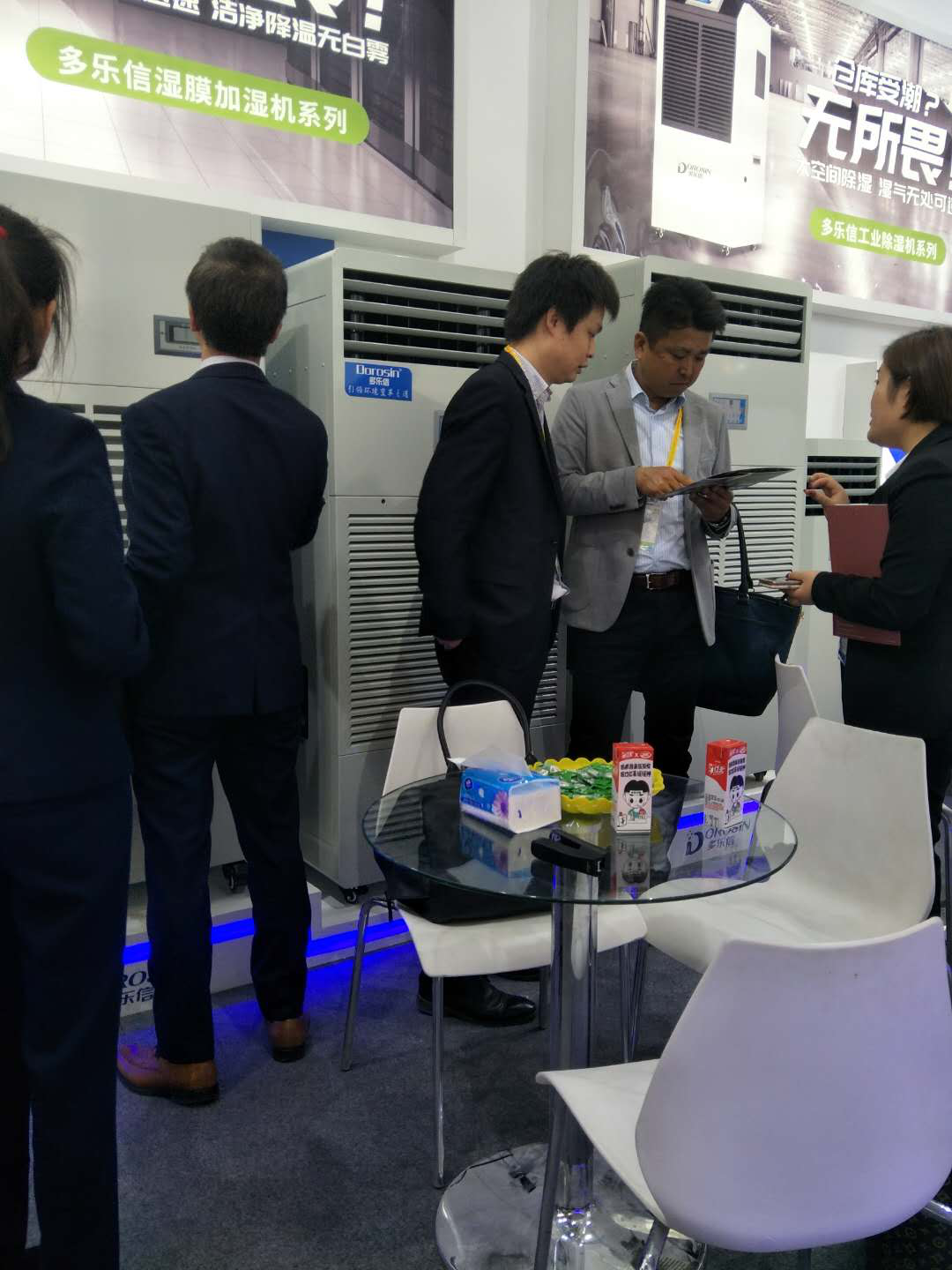 Customers from Japan that visited our booth three times, the first time one of them came to our booth and the second day the man brought all his colleagues in the CRH to see our industrial dehumidifiers and the last day they passed by our booth and see our products again.
Ukraine friends Vadym and Artem visited our booth and it is great pleasure that they came to visit our factory in Foshan city on April 14th, we had dinner together with our general manager Mr.Yao. During the dinner,we talked many things more than business.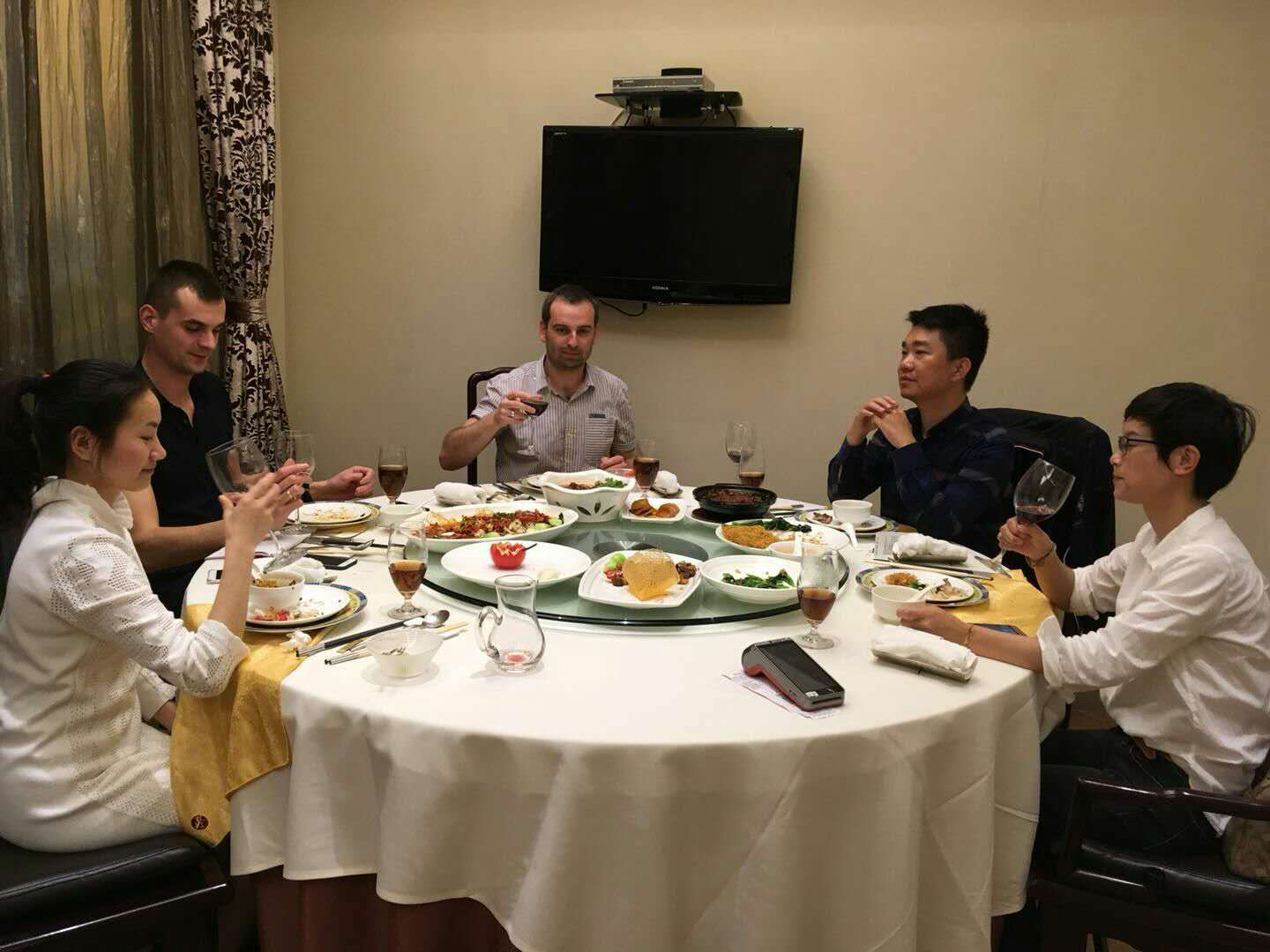 General manager Mr.Yao discussed some technique solutions with Vadym and Artem, we are looking forward to our cooperation soon!