Guangdong Dorosin attended the 2017 HVACR Vietnam Exhibition from Mar 29th to Mar 31st 2017, and showed visitors from worldwide of dehumidifiers, humidifiers and air conditioners, such as household dehumidifier, commercial dehumidifier, industrial dehumidifier, ultrasonic humidifier, wet film humidifier, portable air conditioners and so on.
With the improvement of the living standards, people has higher and higher requirements on living material, no matter the basic necessities or commodities. More and more enterprises put the quality at the first place. As a new industry, humidity control becomes more and more popular. Such as home dehumidification and mould proof.
As one of the earliest manufacturers to develop and innovate humidity control products, Guangdong Dorosin always adheres the competition concept which is Independently R&D, master the core technology, compete on quality. What's more, we firstly set up the technology research and development center to ensure the innovation and development of the technology, to improve the performance and quality of the products,enrich the category, to update the appearance, to perfect the after-sales service system and enhance the image of our company.
After foundation, Dorosin develops fastly. With its head office in Guangzhou, we also have set up offices in Beijing, Tianjin, Shanghai, Hangzhou, Wenzhou, Suzhou, Nanjing, Wuhan, Changsha, Shenzhen, Dongguan etc. The sales network is already throughout all big cities in China.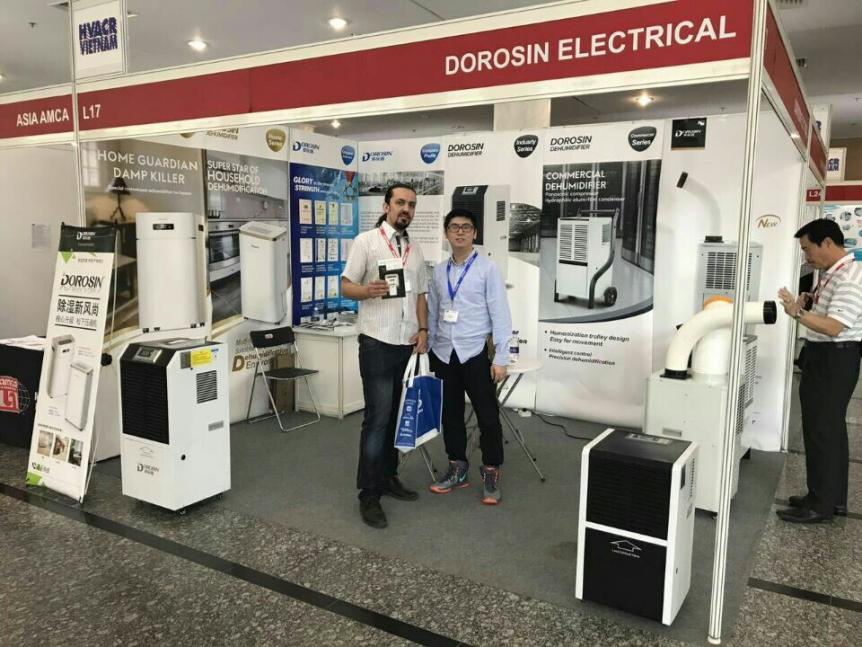 At the exhibition hall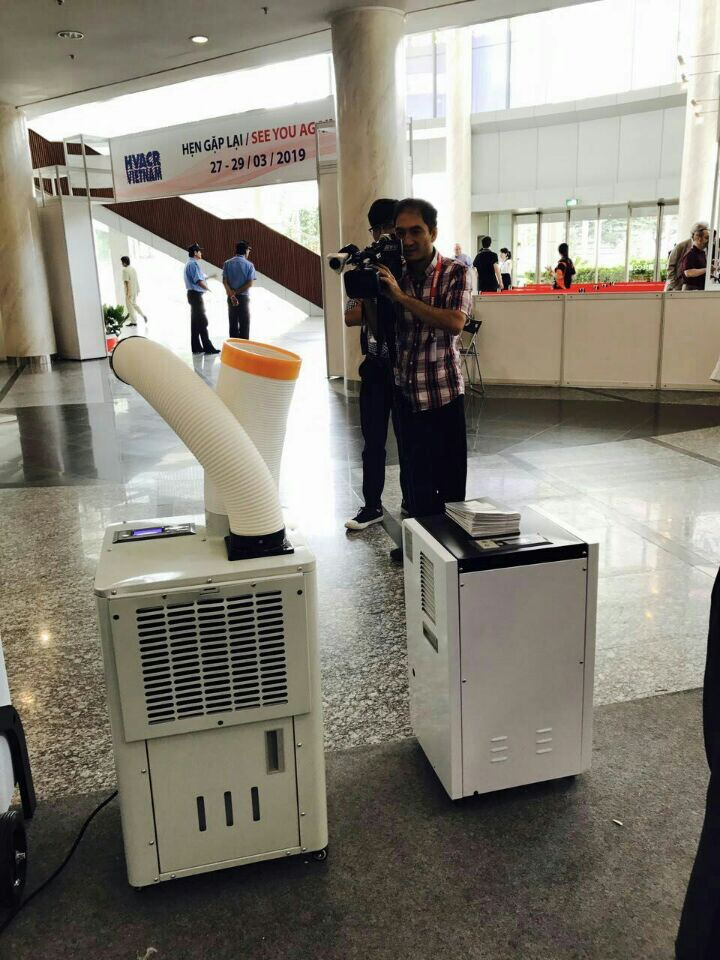 Dorosin gets the attention from local media.
Dorosin shines in the 3-day exhibition, shows the enterprise's strength and let more people know about dehumidifier, humidifier and portable air conditioner. Dorosin will keep developing steadily , and form the industrial pattern of scale development, professional operation, business regionalization, differentiated management. We will insist professional humidity control and try our best to become the leader of environment humidity solution provider in China.