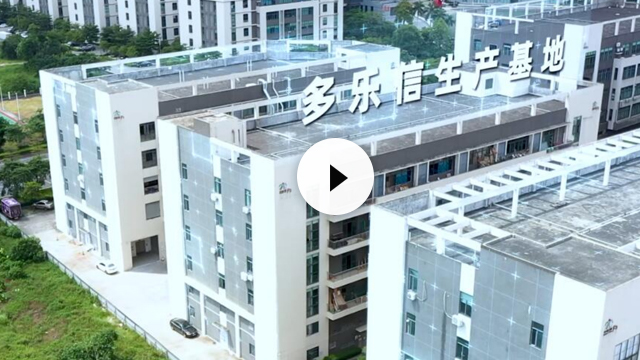 (▲DOROSIN· FOSHAN)
Manufacturer Air Products
DOROSIN is an integrated high-tech manufacturer which focuses on R & D, manufacturing and marketing of dehumidifiers,humidifiers and Air conditioners, committed to providing temperature and humidity solutions for industrial users and improving the production environment.
(▲DOROSIN - Panasonic Strategic Partnership)
Quality is an Attitude
DOROSIN and Panasonic jointly organized a special R & D team for refrigeration system, which is only for most matching compressor equipped DOROSIN machines.Since 20 years ago, Panasonic has been the first preferred compressor brand of DOROSIN. From R & D to production, parts design,supply chain to market launch, Precision, Accuracy,Delicacy and Craftsmanship are the distinguishing features of DOROSIN Management and Leadership.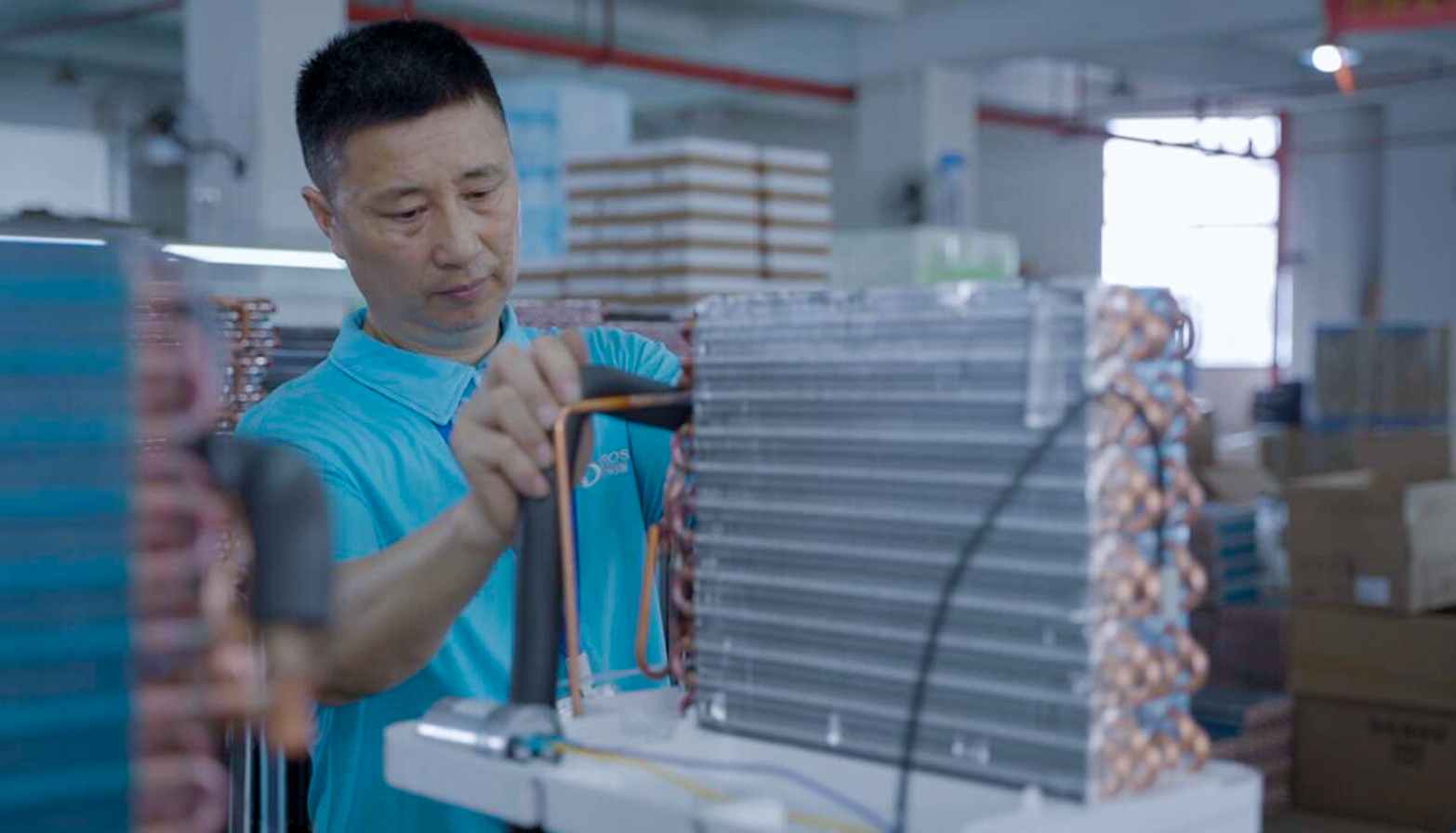 (▲DOROSIN Factory`Foshan)
Leading Technology
Technology
Leading Technology:

·High Tech Brand
·High Tech Products
·Combination of Science and Technology

DOROSIN applied and obtained the following patents

·7 System Software Copyrights
·32 Utility Model Patents
·35 Design Patents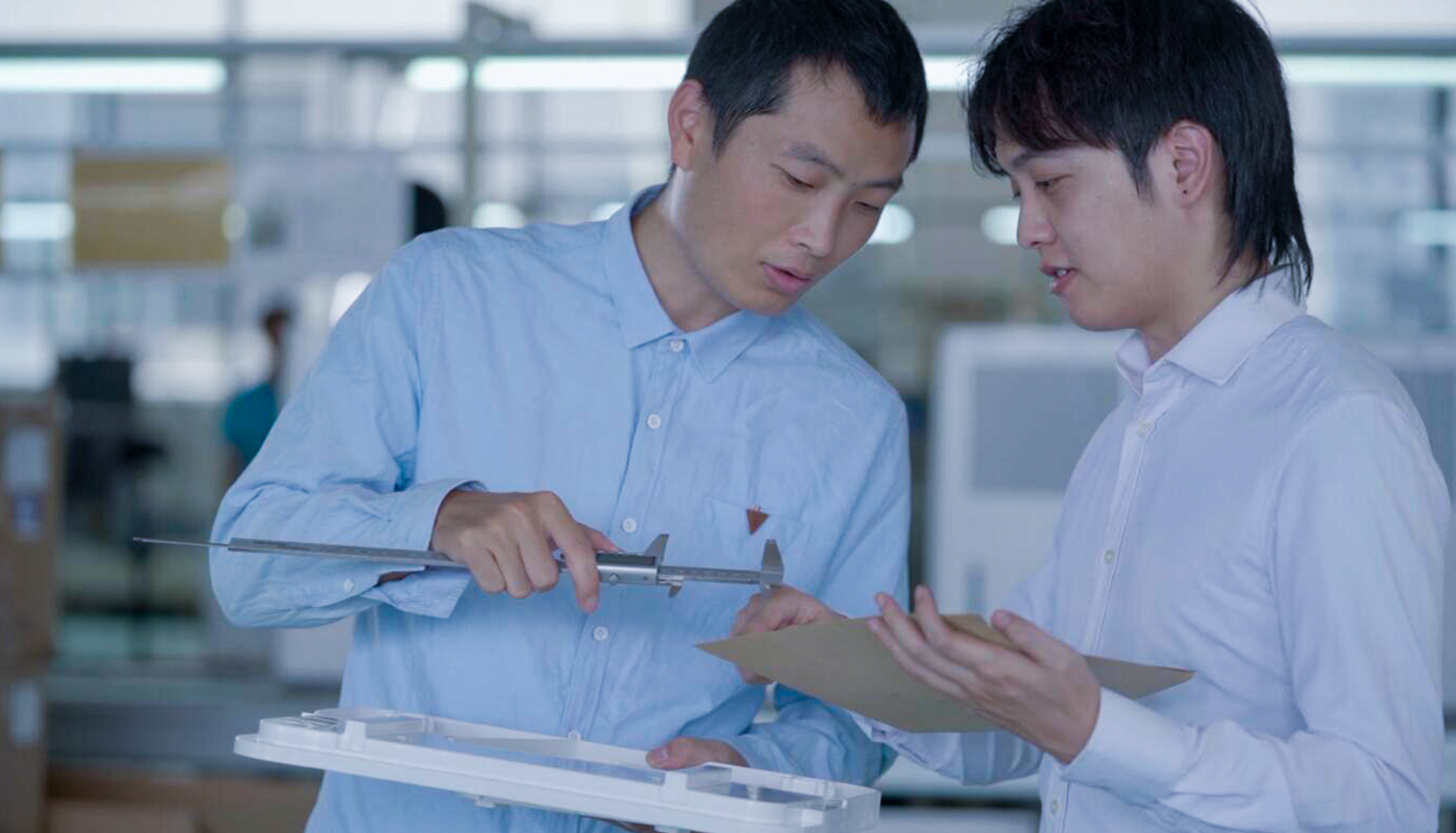 (▲DOROSIN R&D Engineers)
Innovation is the Source of Development
Professional
Relying on outstanding innovative technology capabilities, DOROSIN has gone deep into various industries to help customers improve their climate air conditions.DOROSIN always insist on using exquisite technology to make industrial manufacturing easier while concerning about global climate change.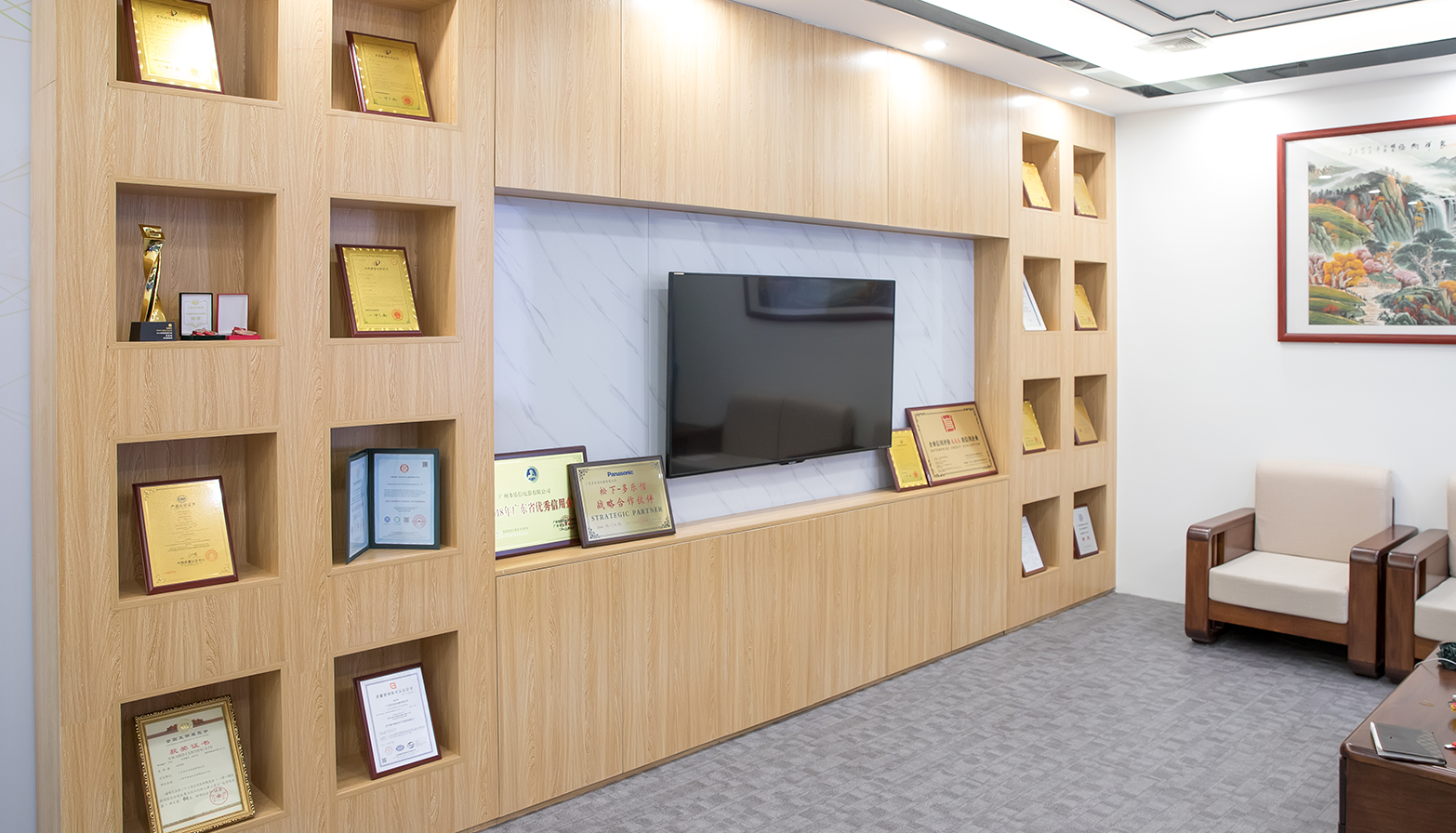 (▲DOROSIN Qualifications)


复制成功
微信号: 19925840155
添加微信好友,详细了解产品
知道了