Dorosin took part in AHR EXPO 2018 in Chicago. AHR EXPO is the most important International Trade Fair for Air-Conditioning, Heating and Refrigerating sector. The first AHR EXPO was in 1932, today It is the landmark for HVAC-R industry: 2000 exhibitors and over 65.000 visitors from all around the world.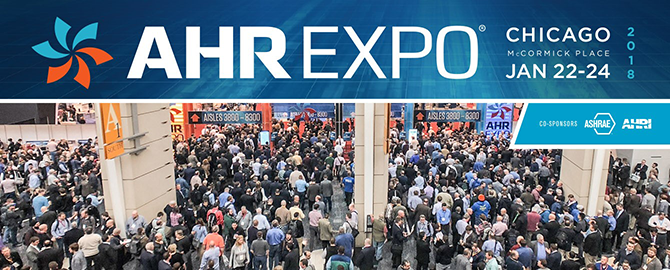 Dorosin attended AHR EXPO 2018 in Chicago with an own stand ?South Hall Booth 7967 ?where it will show the manufacturers of Portable air cooler, dehumidifier, industrial ultrasonic humidifier and industrial heaters
Dorosin as a professional technical company in the industry, this grand exhibition will certainly not be missed.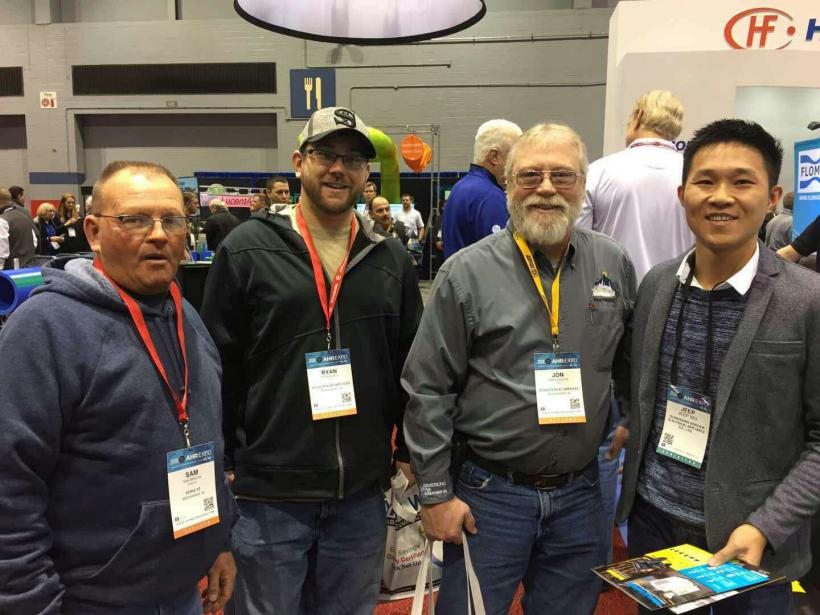 It should be Dorosin first step to get into American and EU market. America and EU will be a big market that Dorosin can expand its business, and we will try our best to meet the requirements of these high demand areas, as well as the quality of products.