A. Basic description of DOROSIN CORP.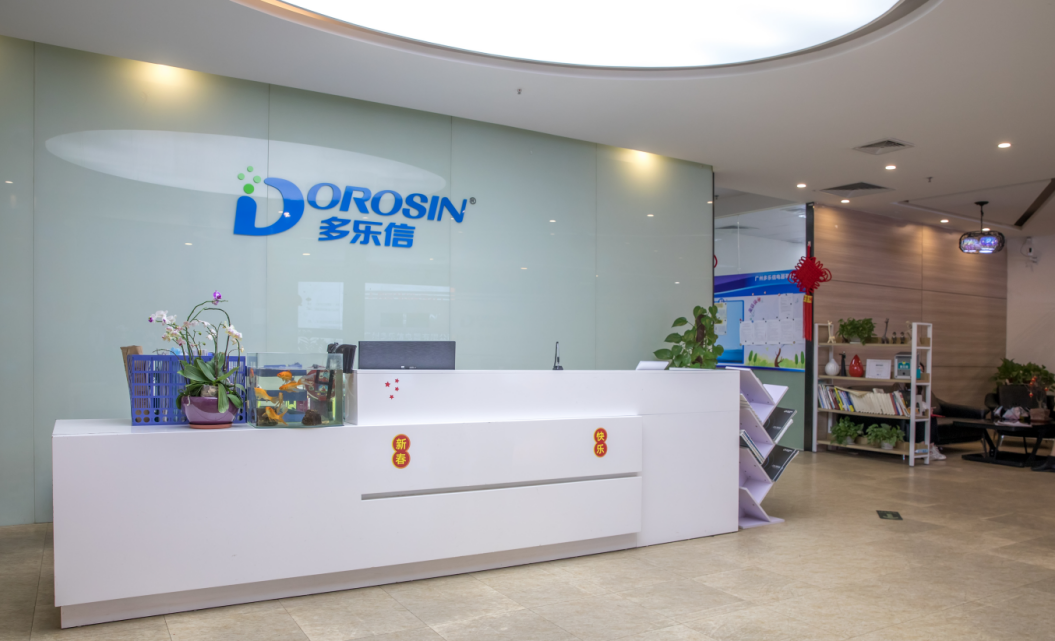 We are proud of being a part of DOROSIN.
DOROSIN,MORE-THINKING,JOY-FIGHTING,FAITH-DEVELOPING.
DOROSIN is an integrated high-tech manufacturer which includes research and development, production, sales and service. Our mainly products included all kinds of dehumidifiers, air humidifiers, air conditioner and so on. Being on the top within China according to its development history, market share, production scale, product category and sales value in temperature and humidity control field.
DOROSIN registered capital reach upwards of 80 million RMB in 2021, meanwhile we have built in three production base and R&D center in Zhejiang and Guangdong, a total area reaches of 25000 square meters, annual production capacity of 600,000 units. We provide the best competitive price with the best quality.
As long as built 18 years ago, DOROSIN helped to improve factories condition for other industries, create a comfortable working & living environment, provide ideal scientific research climate conditions, and provide users with the overall solution by balancing the ambient temperature and humidity.
130 marketing workers, 300 production workers & 35 technical engineers.
Factory 1 address:
1ST.FLOOR, H4 BUILDING, NO.19, LANGSHA ROAD, LUOCUN, NANHAI DISTRICT, FOSHAN CITY, GUANGDONG PROVINCE, CHINA.
Factory 2 address:
BUILDING 1, NO. 10 KONGZHONG ROAD, GONGSHU DISTRICT, HANGZHOU CITY, ZHEJIANG PROVINCE, CHINA
DOROSIN is a member of those associations, China Refrigeration Association, China Heating Association, Guangdong heating and ventilation Association, Guangdong Manufacturing Association and other industry associations.
It has won many titles such as excellent brand demonstration enterprise, quality service integrity, high-tech enterprise that recognized by the state. In addition, DOROSIN products have passed CCC, CQC, ISO9001, CE, ROHS,, CB, KC and ETL certification, providing customers with confidence assurance.
LONG HISTORY
In 2003, a Chinese,his name is Xupeng Yao,who chose to set up his own company in Hangzhou, and began the road of entrepreneurship. At that time, it was called Hangzhou DOROSIN Electrical Appliance Co.,Ltd, and began to produce Industrial Ultrasonic Humidifier.
In 2004, the manufacture of Household Dehumidifier products was increased. At this time, the company began to use its own brand trademark, "DOROSIN" to sell products.
After a visit to Guangzhou City, the founder decided to establish a Technical Company in the this old city. DOROSIN electronics company and central research laboratory were established in 2010.
In 2013,DOROSIN established sales bases in some cities all over China. From the beginning, DOROSIN owned and used brand: "DOROSIN" till today for 18 years.
In 2016, company decided to take DOROSIN as a global unified brand to improve the overall competitiveness of the company and overseas department built under leading of Ms. Shannon Wu. DOROSIN portable ac came out in the same summer.Firstly the compressor spot cooler sold to Japan and Korea market by cooperation with POONGSAN Technologies Co.,Ltd.(to be continued)