Because of the Covid-19, we all know the physical exhibition gets affection a lot, such as visitors limited or just canceled it directly for safety.
We're happy that the situation of virus is controlling well under the government's policy, now the Canton Fair is approaching and will be started from 15th. Oct. 2021-19th.Oct.2021., here we are: 13.2 Hall A33-46
It will be a pleasure to meet you take this chance, we're inviting you to attend this fair and visit DOROSIN ELECTRICAL APPLIANCE CO.,LTD.
DOROSIN products are: Home dehumidifier, industrial and commercial dehumidifier, wholehouse dehumidifier, portable air conditioner, industrial spot cooler, humidifier for industrial and agriculture.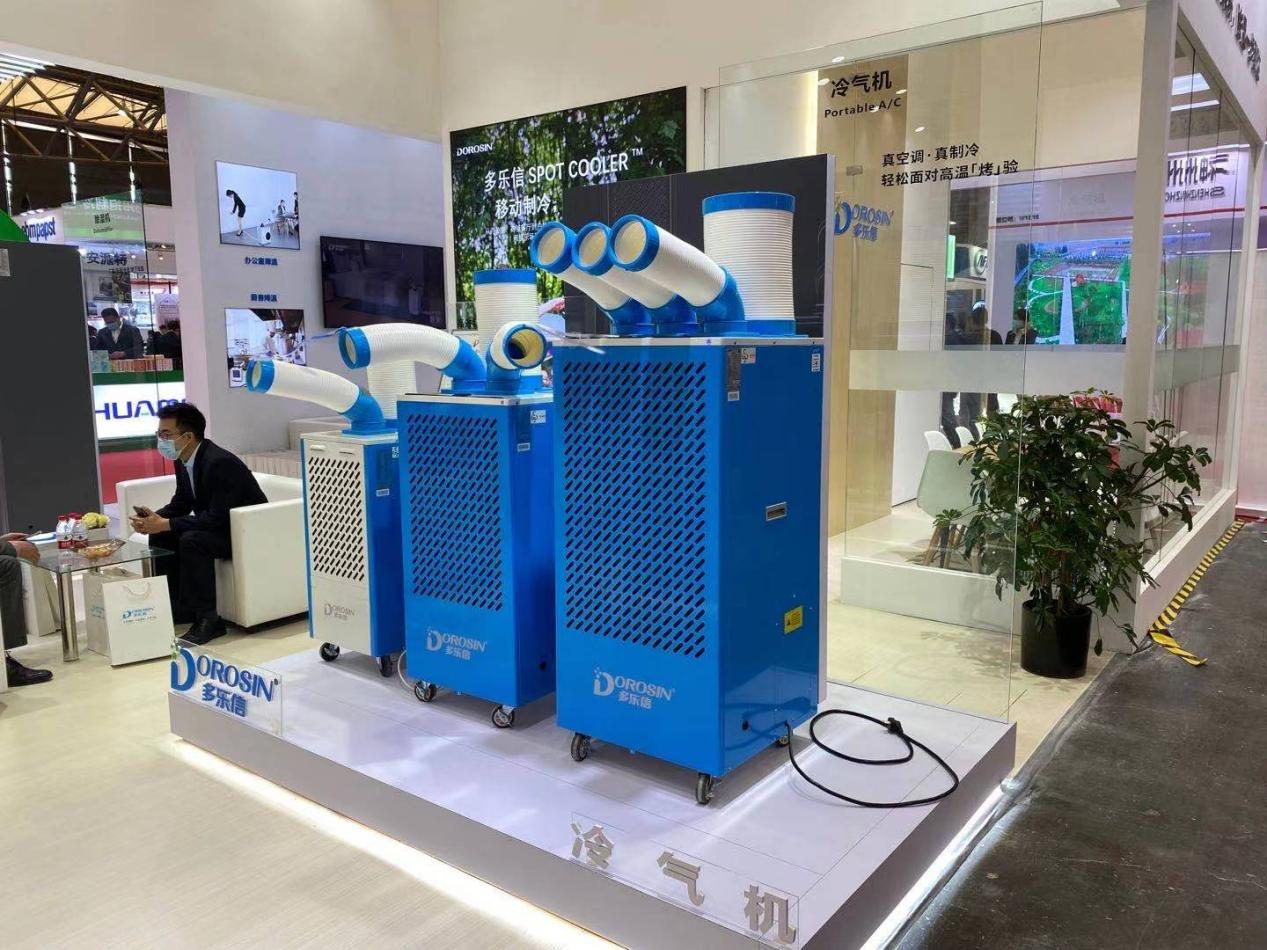 DOROSIN market: Korea, Japan, the USA, South-east Asian, Mid-east countries, DOROSIN provides distributor with certificates and products development for each countries, support them to expand the global market with competitive products!
Welcome to visit and look for more cooperating opportunity in this fair! And we will be glad to invite you to visit DOROSIN headquarter in Guangzhou and factory in Foshan, so you can know about DOROSIN with complete aspects, the headquarter address is Benfu Plaza 2018, No. 228, Huadi Avenue South, Liwan District, Guangzhou city Guangdong province, China(广州市荔湾区花地大道南228号奔富广场2018-2019) Contact us if you're available, mobile no.: 13310899507,email is shannon@dorosin-china.com