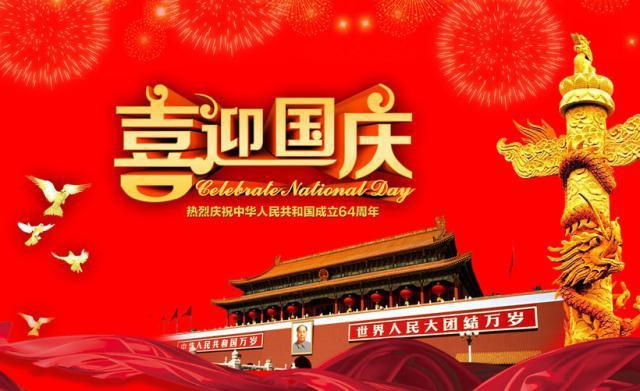 1. Origin
After more than one hundred years of brave fighting, Chinese gained people revolution's victory under the leading of the Communist Party of China, and announced the establishment of the People's Republic of China. It is the greatest change in China's history. In October 9th, 1949 the first CPPCC meeting, committee member Xu Guangping said,"committee member Ma Xulun is on leave, he propose, the establishment of the People's Republic of China, there should have the National Day. Hope we decide October 1st as the National Day." December 2nd, 1949, the 4th CPPCC meeting agree that since 1950, every year's October 1st, which is the greatest day of the People's Republic of China establishment, as the People's Republic of China's National Day.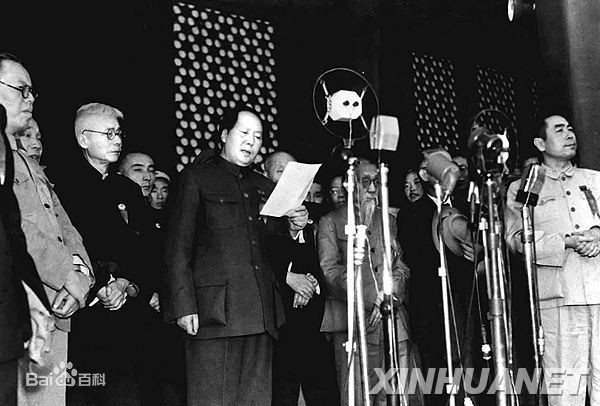 2. Activities
Military parade. There are usually many activities arranged in Tian'anmen Square in Beijing to celebrate that day.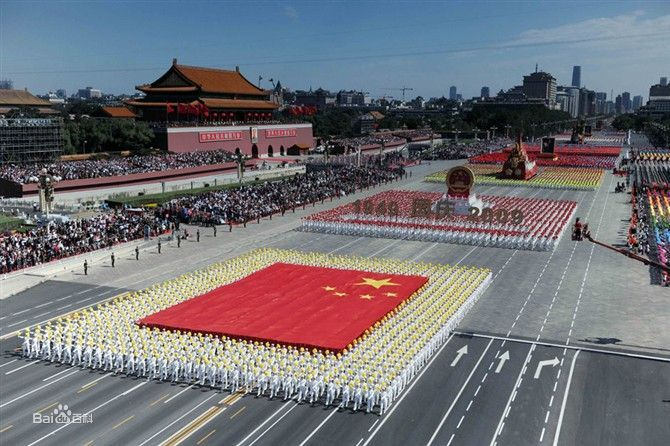 Flag-raising ceremony. Every National Day, the national flag of the People's Republic of China is raised at 6:10. While it is 6:00 (from Mar. to Oct.) or 6:30 (from Nov. to Feb.). During the National Day, to go to Tian 'anmen Square to see the raising of the National flag is the dream of millions of people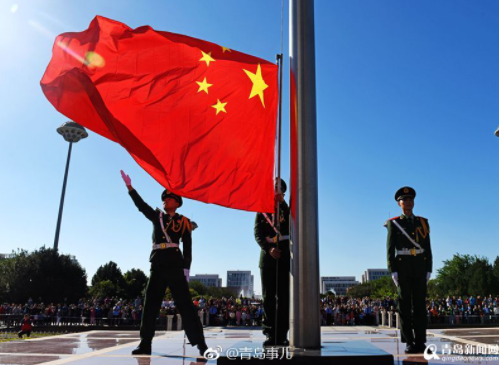 Decorated. The streets are decorated with the national flags, squares are lined with flowers and balloons. Besides, the enterprises and companies will decorate with lanterns or banner of slogans like "Celebrate the National Day".

Holidays. It is one of the most exciting activity every Chinese expect to, from Oct. 1st to Oct. 7th are the well-know Golden Weekend - long 7 days holidays! :) At the same time, it is peak travel season.
Highways toll-free. With the improvement of people's living standard, private cars have become more and more popular. People usually go to visit the beautiful world during the 7-day holidays. Therefore, since 2012, the country has allowed private cars to pass free on expressways during National Day, free time from 00∶00 September 30 to 24∶00 October 7.
It would be a fascinating trip if you travel to China during the National Day, travel around and feel the different customs in person. Welcome to China!