Everybody knows, during the house decoration, you need to design where to install air conditioner first, and install power supply nearby. Once finish, the AC won't and can't be moved to other places normally. As people has different activities and always move to here and there, so except for a fixed air conditioner, portable fan is the necessity appliance bring cool feeling anywhere.
However, fan bring strong wind but it can't lower down temperature. Some leading public health agencies, including the CDC, the WHO, and the EPA do not recommend using electric fans for cooling in high temperatures. According to the authorities, when the temperature reaches or exceeds 37℃, cooling with a fan may increase the burden on the body, and the body needs to regulate the cooling through physiological mechanisms. Therefore, it is not recommended to use a fan for cooling under such circumstances.
To deal with these problems, people develop portable air conditioner, which bring cool air lower down 10-15℃ than ambient temperature, bring more health and convenient living and working environment to people. In short, portable air condition is a real air conditioner with wheels and can be moved anywhere easily.
But which one is better for our daily life? Let's check the following comparison together.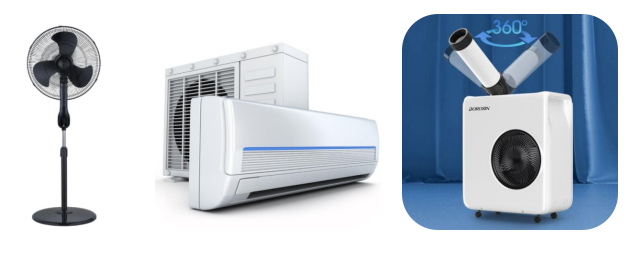 Portable Air Conditioner VS Split AC
1.Different installation method
Portable air conditioner break out conventional design that need professionals come and install in a fixed position. Portable AC no need installation, plug and play. Therefore, it can be used anywhere, from kitchen, living room, camping, retail shops to supermarket...
2.Different Running System
The split AC has 2 parts, outdoor unit and indoor unit, but portable AC is all-in-one design only 1 small machine. Portable air conditioner (Spot cooler) integrate condenser, evaporator, fan, motor and compressor in a machine with wheels,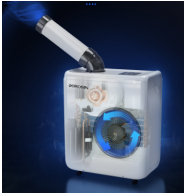 3.Cooling Effective
The split air conditioner is install in the high position indoor, bring good overall cooling effect. If it is a small and closed room, split AC is recommended.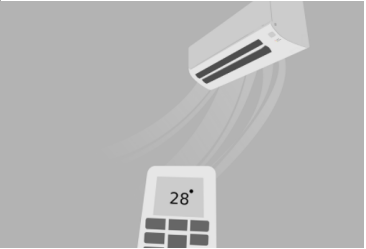 Dorosin spot cooler provide spot cooling, where is people, where is the cool area. It is an ideal choice for a big and opened space with few people.
4.Power Consumption
Portable air conditioner and spot cooler power consumption is smaller than split AC.
5.Fresh Air
When use split AC, you must keep the windows and doors closed, otherwise the cool air will go out from the room, and people inside will feel as hot as working outdoors.
On the contrary, you can use spot cooler outdoors. It comes with cool air tube, as long as you turn it to you, you can enjoy cool air anywhere anytime. At the same time, you can enjoy fresh air.
If you have the same requirements on getting cooling environment, don't give up the chance to learn different kinds of air conditioner to get the most suitable unit.
For more spot cooler introduction, you can read this post,